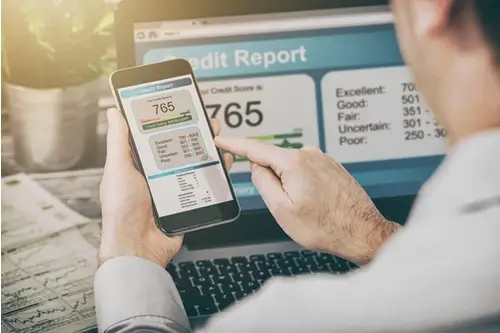 Fair Issac Corp., the creator of the FICO score, announced big changes in how it will calculate credit scores later this fall and these changes could help boost your credit score. Here are a few things that you'll want to know about.

Good News ...
Renters who pay their rent on time will see a boost in their credit scores.
Medical collections won't hurt your credit score as much as they did in the past.
Paid-off and settled collections will be ignored when calculating your credit score.
Keep in mind ...
An unpaid medical collection still hurts your credit score - just not as much as it did in the past.
Not all lenders will make the switch to the new FICO 9 scores in the near future.
Collections that are paid off won't affect your score but lenders can still see them for up to 7 years.
Fannie and Freddie are still using FICO 4 so it's safe to say it's going to be a while before they start using FICO 9.
So while this change probably won't have any impact in the near future, it's still a good sign to see the industry recognizing the difference between medical debts, which can accumulate very unexpectedly, and other debts and that consumers should be rewarded for paying their rent on time and for paying off their past debts.
We want to help you get a mortgage! Click here to begin the application process, or click here to contact us and discuss your situation.
Please consider sharing this information with your friends and family.