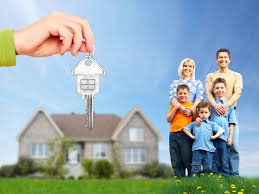 You Can Have That Home If You Desire!
We can do magic, you can have that house if you desire, you know that you are the one that can put out that fire, you know darn well, when you cast your spell you will get your way, when you realize that is not so hard, you can turn that credit all around - When you believe it you can have that house if you desire!
Helping you attain that Home is my business, if you have had a shortsale, forclosure, deed in lieu, purchase with hard money lender, self employed and show very little income, credit issues, even if you have $20,000 in medical collections or more, car repo - Let's talk!
Let me show you how you can get a fresh start again.
Yes you can rebuild your credit.
Give me a call, Virginia Nickel - LO NMLS 282750 www.lenderinaz.com
It's Easy as Can Get